Hebei Ruiao Machine Tool Accessories Producing Co. Ltd
Hebei Ruiao Machine Tool Accessories Producing Co., Ltd was started in 1993. Along with the rapid development of domestic industry over these years, we have completed the transition from a growth company to a mature company that owns an integrated customer service system.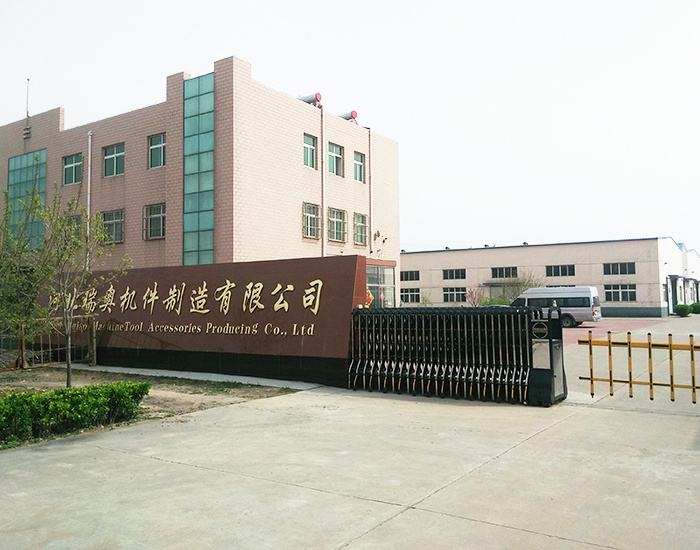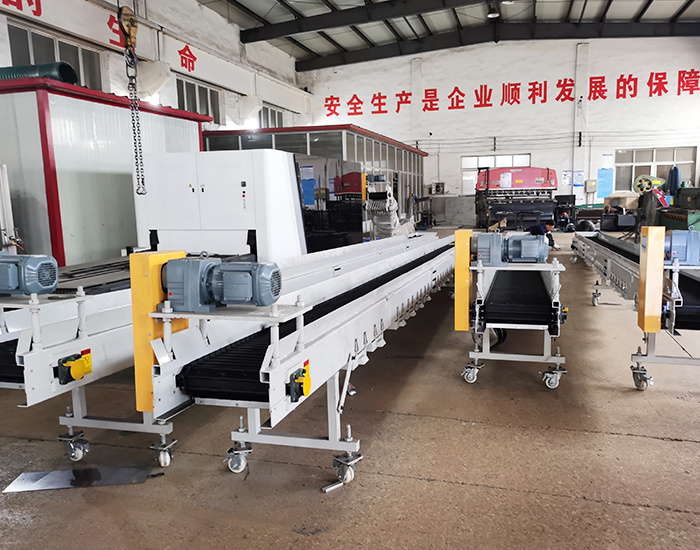 Company Vision
Back in 1996, Ruiao Company began to purchase heavy-duty equipment. This paved the way for later mass production of premium products. As of today, we have manufactured numerous machine tool accessories by using our knowledge gained over decades. Our product range covers the cable drag chain, machine protective shield, and chip conveyor. Moreover, machine assembly and commissioning service is also available.
Our achievements
At Ruiao Company, we recruit top-ranking technicians and get them to work with their expertise and innovative ideas that enable high-quality, eye-catching products. With constant expansion and innovation, we roll out this state-of-the-art silent drag chain with no noise, long service life, and improved quality over the previous models. In 2005, our company earned the honorary certificate of China Famous Enterprises. In 2006, we passed the ISO9001 International Quality System Certification. Since then, we have been strictly implementing the ISO 9001 standard within our manufacturing process to ensure product quality is closely scrutinized. In 2008, we were recognized as the China Credit Example Certificate. Two years after that, we obtained CE certificate.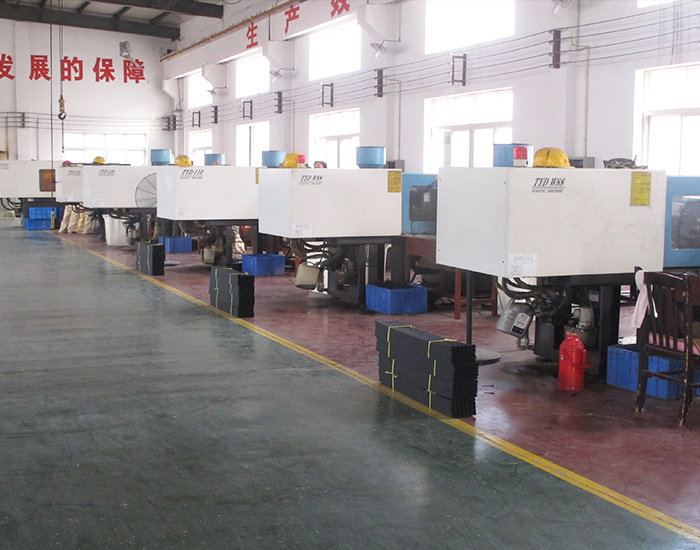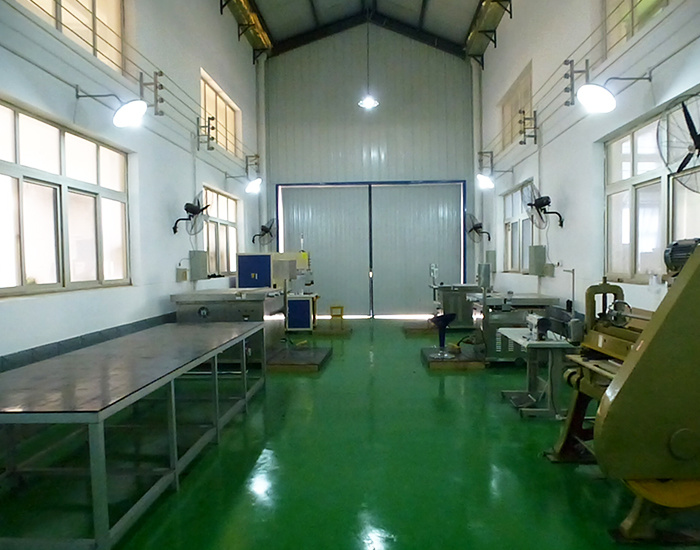 Significant progress has been made in foreign trade
Since the implementation and development of foreign trade policy, Ruiao Company has made remarkable progress in foreign trade. In quick succession, we build up a strong network of trade relations with South America, North America, Africa, Asia, and North Europe. Meanwhile, we have maintained a cooperative relationship with New Zealand and Thailand for as long as 6 years. The ongoing product improvements and innovations bring in a stream of customers, which in turn boost our revenue and enable us to become a brand leader.