Scraped type conveyor
---
An ideal solution for fine chips and swarf, the scraper belt moves in reverse, collecting and dragging chips up the incline to the discharge end. Standard scraper paddles can be customized with wipers to the application

---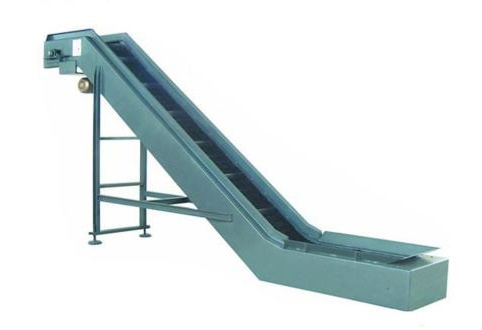 Scraped type conveyor

An ideal solution for fine chips and swarf, the scraper belt moves in reverse, collecting and dragging chips up the incline to the discharge end. Standard scraper paddles can be customized with wipers to the application
Screw type conveyor

Ideal for limited space applications, the auger system can be installed in the machine tool or directly into the foundation / slab. The addition of a mobile (transfer) conveyor can be used to roll around the shop and assist with chip removal from high production auger fed systems.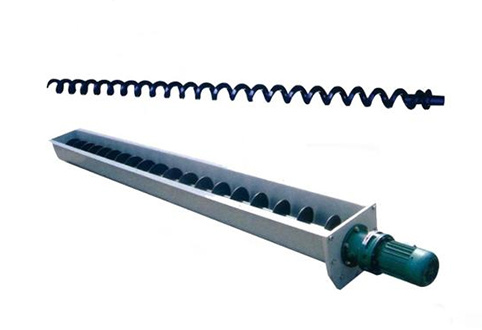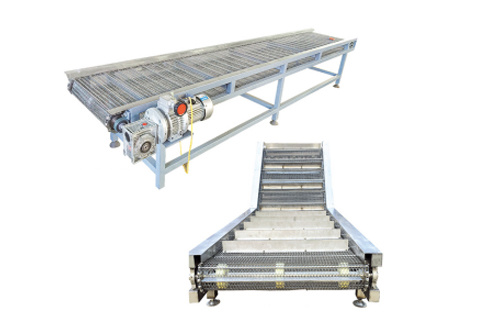 Steel wire mesh conveyor

Ideal for food Food Machinery conveyor system,baking oven, quenching tank, washing machine fryer freezer etc
Cooling spiral tower conveyor

Ideal for cooling bakery products before the slicing and packaging process, additionally it works as a buffer storage between the oven and the packaging machine. RUIAO uses reliable components and high quality assembly to manufacture spiral coolers and conveyors specially designed to meet your requirements. The dimensions of the cooling systems are based on oven capacity as well as on the room height availability. Cooling of the products in ambient temperature is most desirable. Natural cooling instead of forced cooling is preferred in order to maintain the specific characteristics of the product before the packaging process.